Read more
More information on the training occupations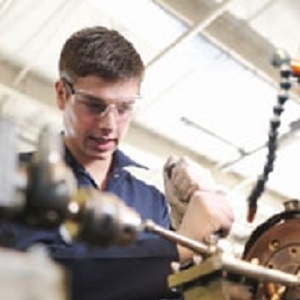 More information on the training occupations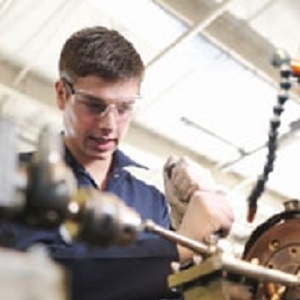 Corpo

Apprenticeship positions
What makes the training at BIPSO so special?

Due to our cooperation with Takeda, trainees get a broader insight as departments of Takeda are included in the training plan, too. Our pharmaceutical production technicians can make use of this collaboration to familiarise themselves, in addition to liquid medicines, with the production of solid forms (such as tablets) at the Takeda site in Oranienburg.
In addition to our master trainers, our training officers in the various departments also play a part in looking after our trainees.
New trainees are integrated into the company in the context of our induction weeks. On top of that they are assigned a more experienced training buddy right from the outset.

We have been awarded as outstanding training company by the Employers' Association of the Chemical Industry of Baden-Württemberg.
We offer training in this occupation:
Pharmakant (m/w/d).
You find the concerning job advertisements at the very bottom of the page Job Opportunities.
We look forward to working with motivated trainees who want to bring enthusiasm and commitment to shaping their future and who enjoy demanding technical occupations.
BIPSO GmbH
Marisa Ragazzo-Schwarz
Human Resources
Robert-Gerwig-Straße 4
78224 Singen
Tel +49 (0) 7731 / 7909-194
Read more
More information on the training occupations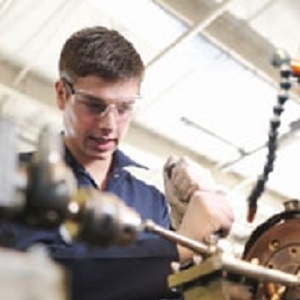 More information on the training occupations